Car Locksmith
Santa Monica


Call Now (424) 330-6658

Automotive is actually the best way to ensure we reach our destinations within a short period of time. But we should not also forget that they are also machines and can be prone to error. We do face some tough situation which we may not be able to solve by ourselves especially when our cars fail to operate as they were designed to work. At such a situation, we will really need the services of an auto locksmith to get us out of our situations. You will need Santa Monica Locksmith for we are fully equipped with the best tools to help you regain access to your locked car.
Under which circumstances will you need a Car Locksmith?
• If you have lost your car key.
You may have tried all your life to be very cautious with your car key and have kept it for that long. But today on your way to the cafeteria, you have just realized your car keys are missing and you are unable to trace them, you do not need to worry because we will ensure we make you a new car keys on the spot to keep you going.
• If you are locked inside your car.
We deal with Auto Locksmith services and nothing can always be beyond us. If your car is automatic and all the doors have failed, you can't even open the window panes, then you are a perfect candidate for our service. With great care and experience we have, we will get you out of your car without ruining your pretty car. We will also ensure you don't encounter problems in future
Car Locksmith In Santa Monica

Ca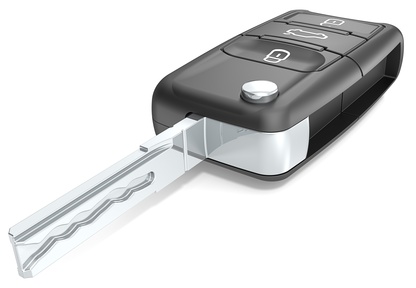 • If your trunk fails.
You just need to take your luggage from your boot where you had kept them. On reaching the location, you realize that it has failed and you can open it. You do not have to worry because we will ensure that with our 24 Hour Locksmith services, we help you out in time so that you can enjoy your journey
Are we the best option for the Car Locksmith services you are in need of?
We offer 24 Hour Locksmith services. We at Santa Monica Locksmith service provers are dedicated to ensuring that we are available for your needs every time you in danger. We operate for 24 hours on a daily basis so you will not have to wait for another extra 1 hour for our service
We are a team of specialized locksmiths. We have very specialized locksmiths who are well vast with the general operation of the lock services of all kind of cars. So you can always entrust us with your property because we can handle it effectively.
Special digitalized tools. You don't have to call a car locksmith who has some crooked tools. This tools can simply damage your car instead of repairing it. Remember your car cost a lot and you can't entrust it to a person with low-level tools. Locksmith Santa Monica is your best choice because once you have alar ted us, we will always accompany ourselves with the best efficient tools for that job.
Because of our efficiency of which we believe we can deliver to you in times of your needs, you should never take too long to call us whenever you require car locksmith services